Digital Light Projection: Deconstructing the Screen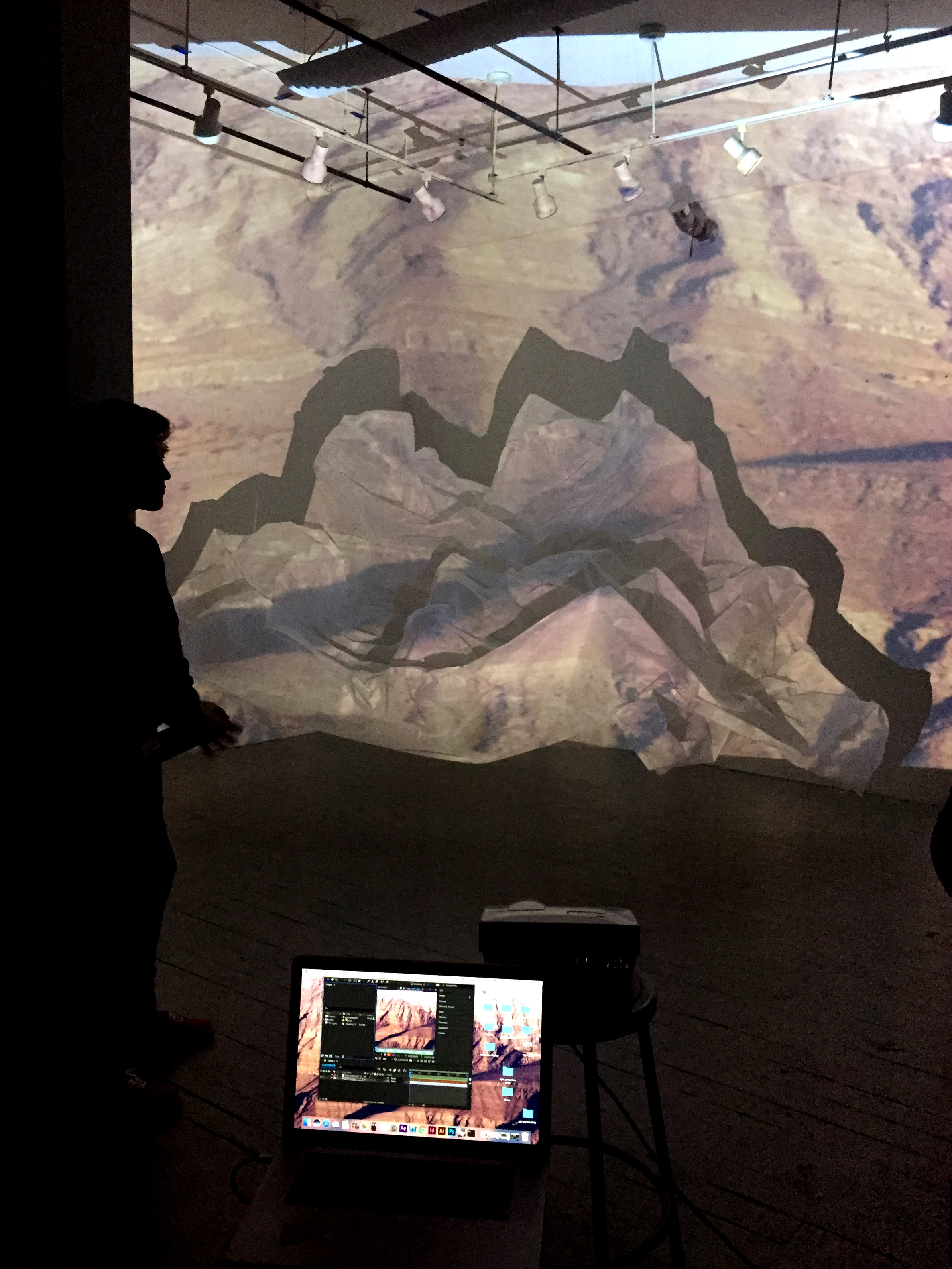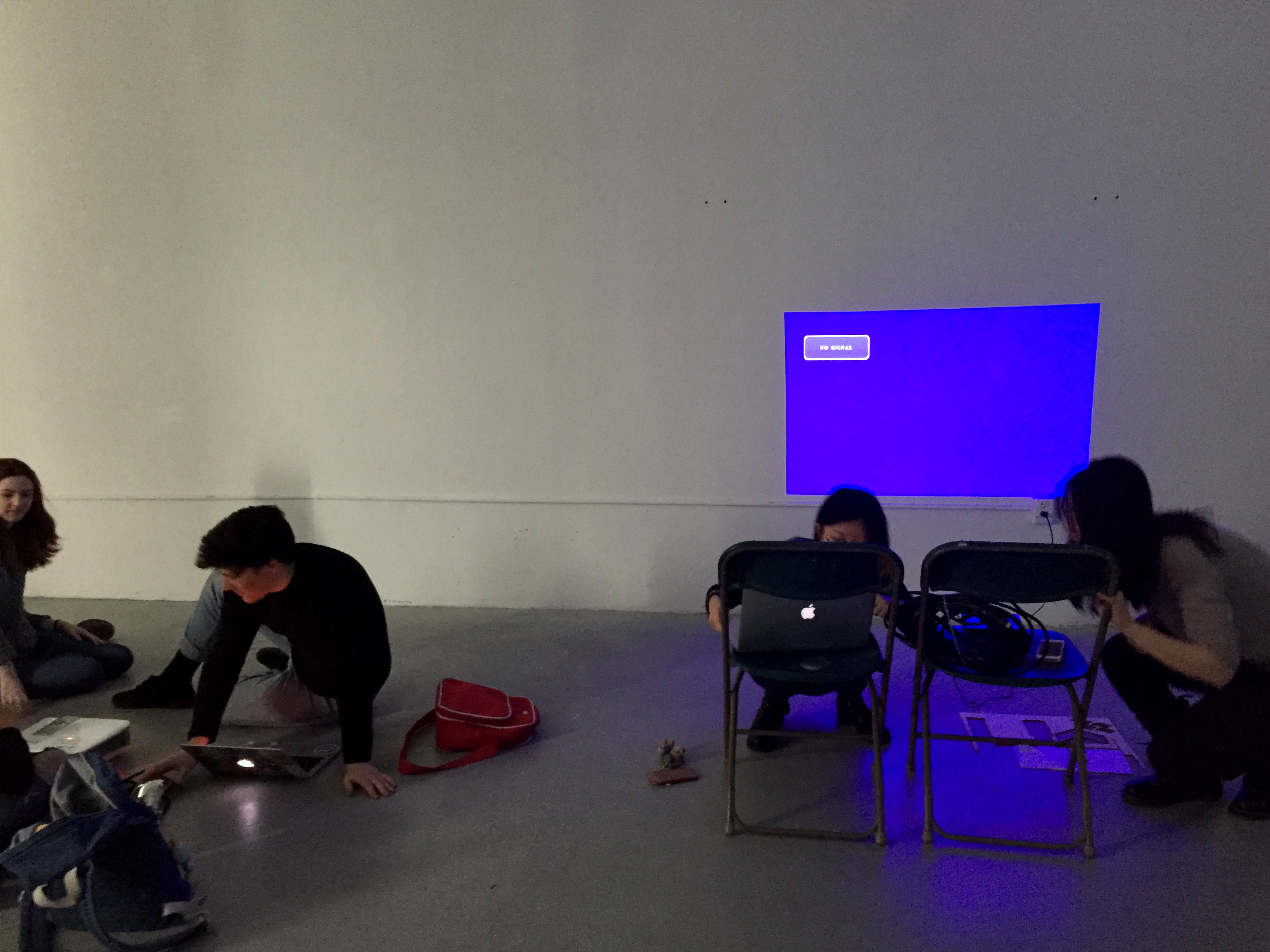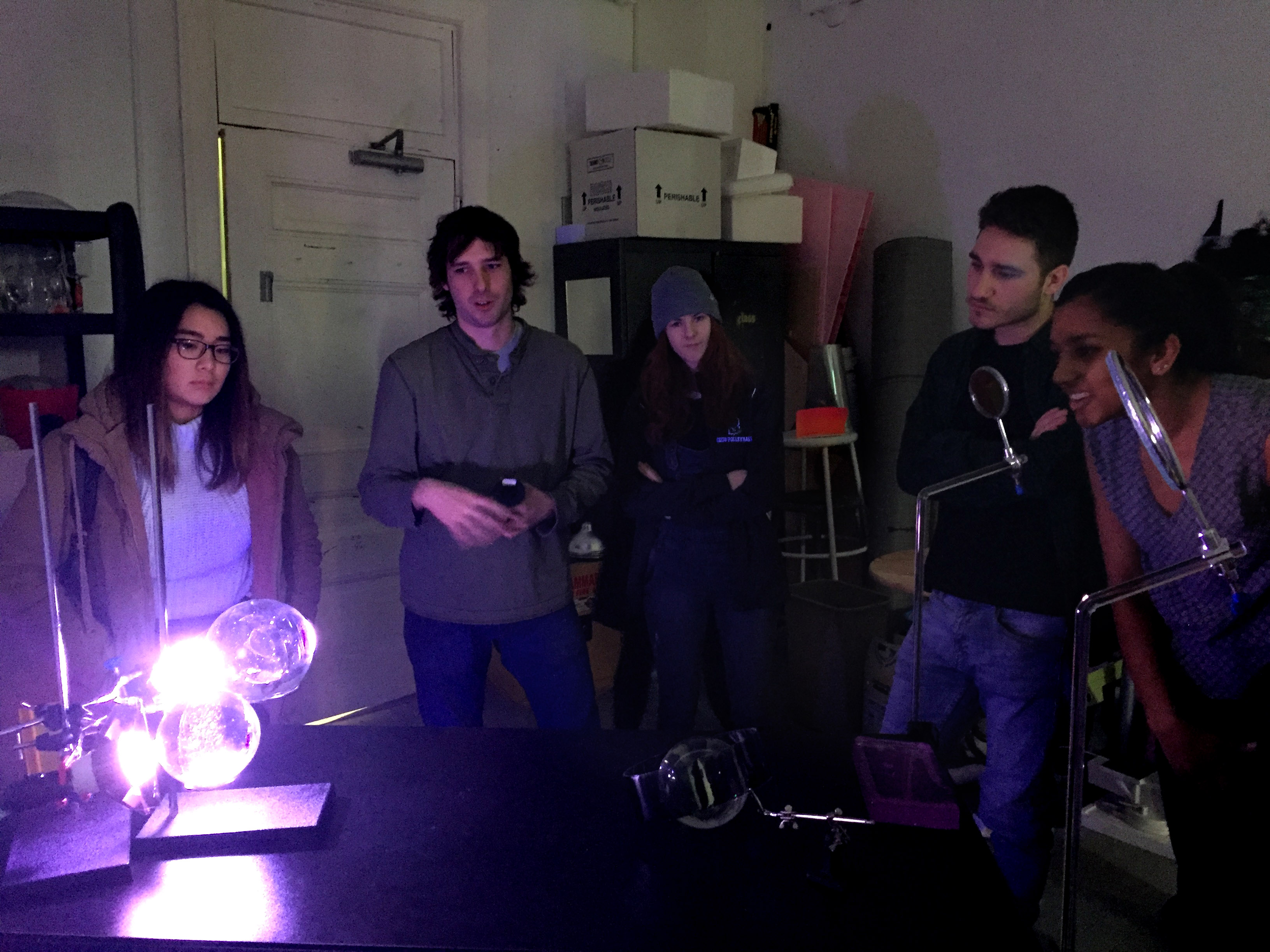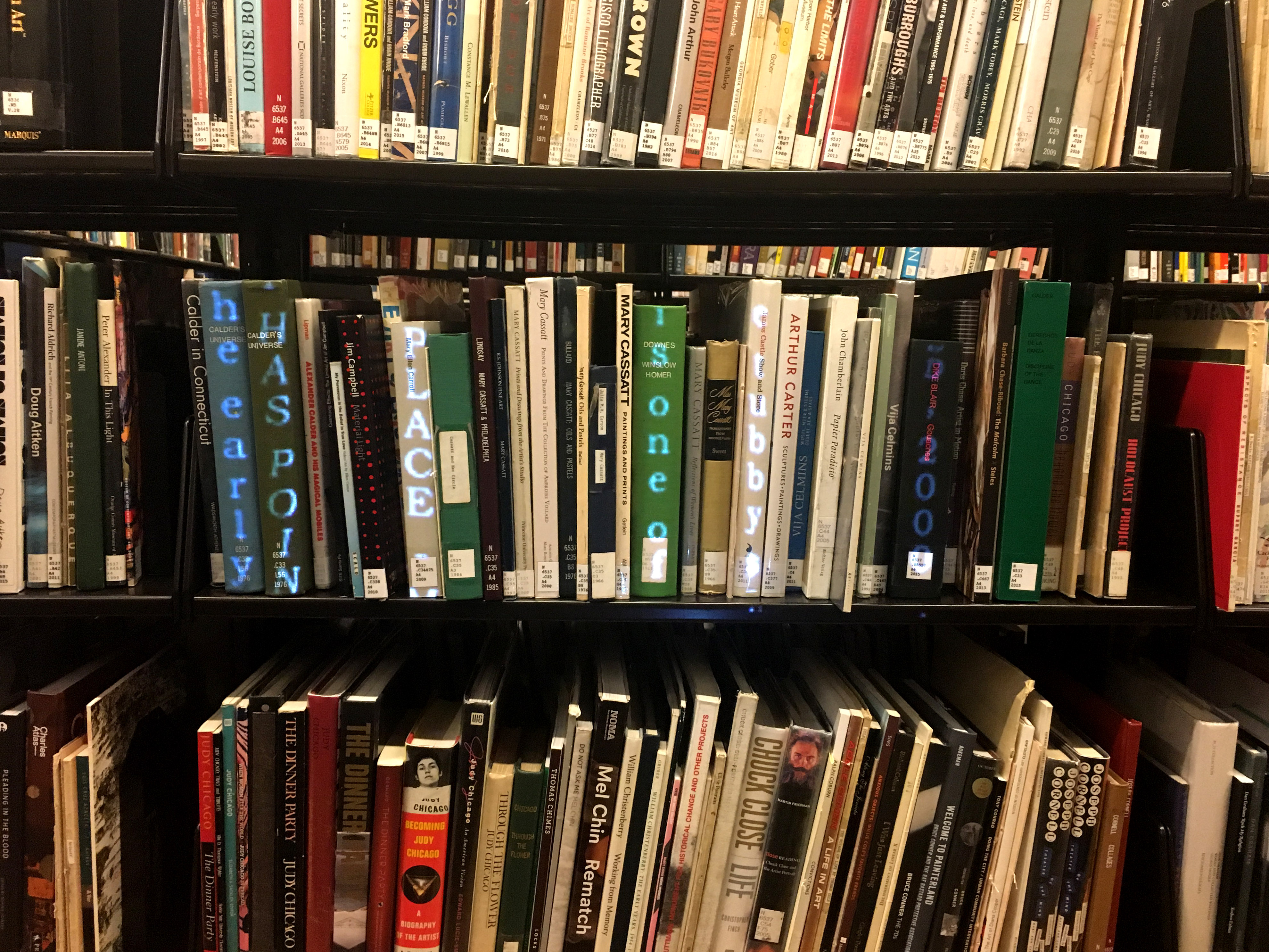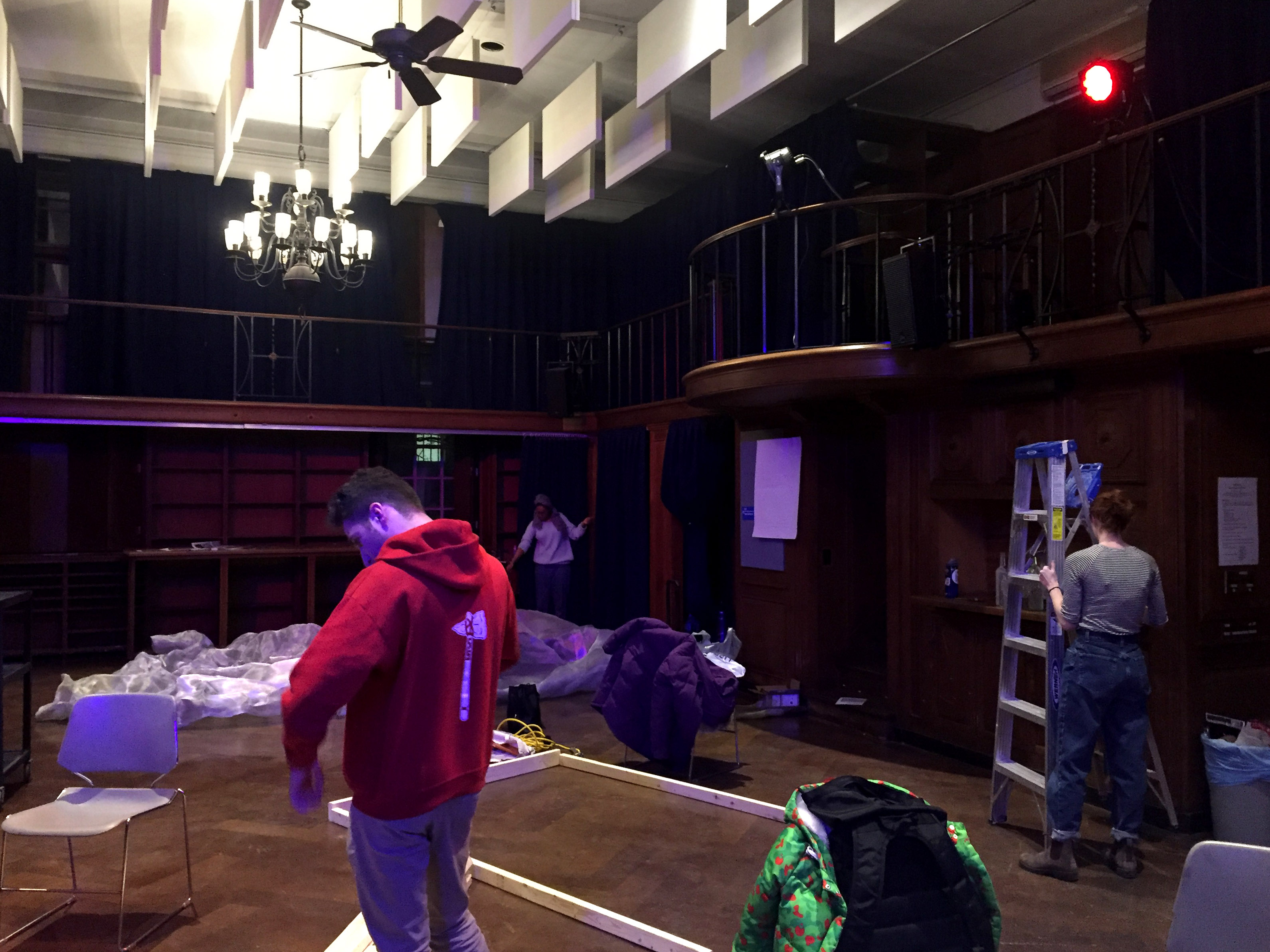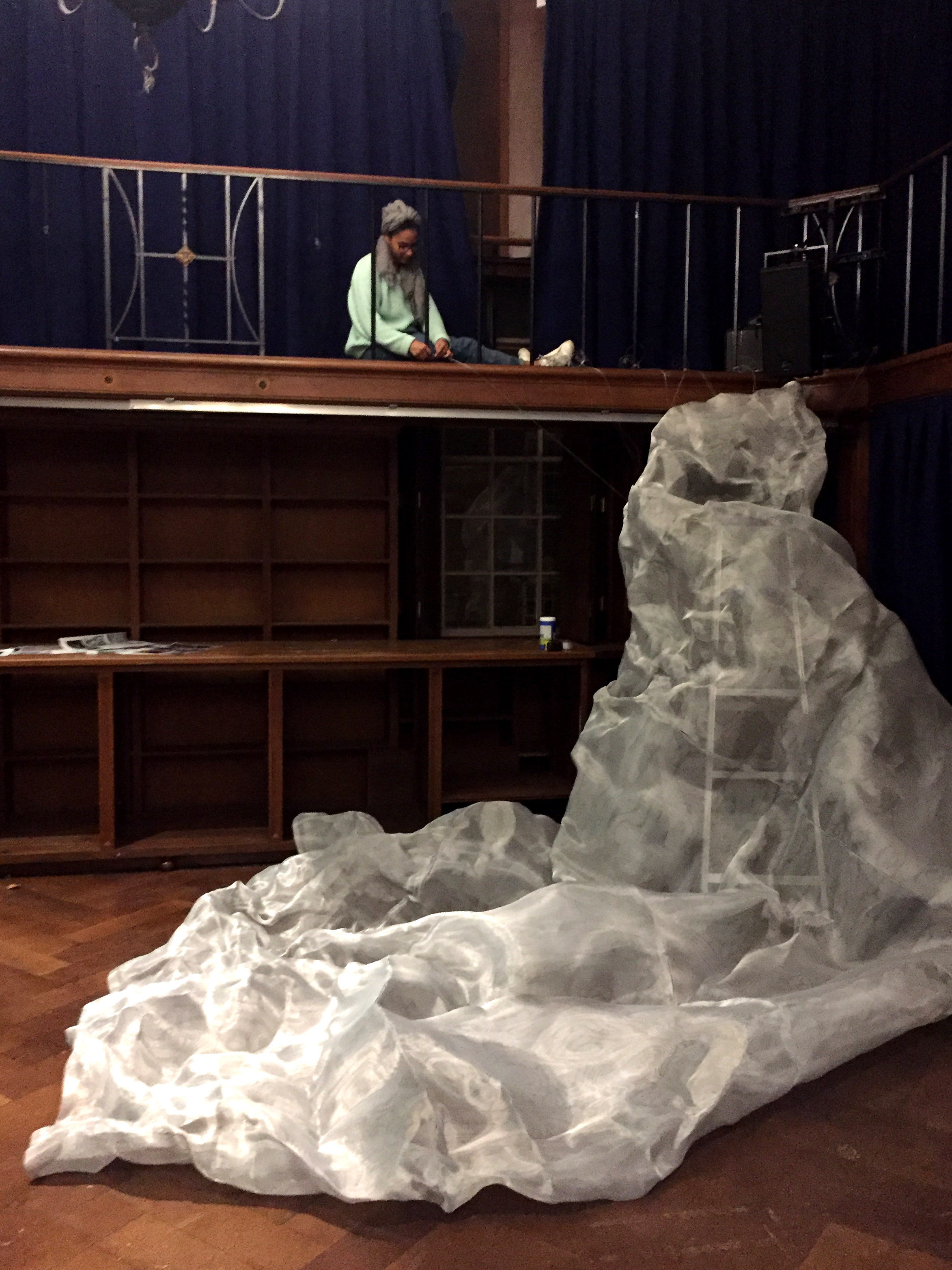 A 5-week course during RISD's Wintersession proposed and co-taught with
Da Wei
(Digital + Media '17). Students investigated light as material and its application to contemporary light practices.
The class included 14 undergraduate and graduate students from the Architecture, Textiles, Experimental and Foundation Studies, Industrial Design, Interior Architecture, and Photography departments. The course was composed of lectures, discussions, critiques, a sound workshop with
Edek Sher
, a studio visit with
Evan Voelbel

,
a field to The Whitney Museum of America Art's
Dreamlands: Immersive Cinema and Art, 1905–2016
in NYC, and final class exhibition held at the RISD Old Library.
From the syllabus:
This course embraces the concept of digital light projection as a broad field of practice. Beginning with the camera obscura, this experimental and multidisciplinary course will involve a range of individual and collaborative exercises, experiments, workshops, lectures, readings, discussions and projects that explore digital light projection—site-specific, LED related practices, immersive video and light projection installations, interactive, and choreographic theater related projection work—that continue to this day and shape the parameters of visual perception and communication. Deconstructing the concept of the screen, students are encouraged to bring in their expertise and explore the concept of the screen through investigating projection in sculptural/architectural installation contexts in public and private spaces. Video projection mapping, Arduino, and After Effects are used to shape visual elements for light projection. The potential for inventing new methods of manipulating light will be highly encouraged.
Work above:
Asma Belhamar, Andi Swedler, Meredith Binnette, and Victoria Liang